Date: June 14 – 16, 2023
The Dakota Conference has served as an interdisciplinary forum for more than 35 years. Attracting over 300 professionals annually, the conference provides an opportunity to share strategies for building and sustaining healthy communities in North Dakota. https://ruralhealth.und.edu/dakota-conference/attending
---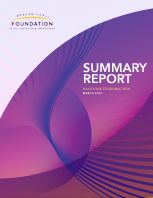 Date: March 2023
The Reagan-Udall Foundation for the FDA (FDA Foundation), in collaboration with the U.S. Food and Drug Administration (FDA), conducted a research project to explore the current distribution of naloxone in the U.S. and the potential economic impacts of a change in the prescription-only status of naloxone.
---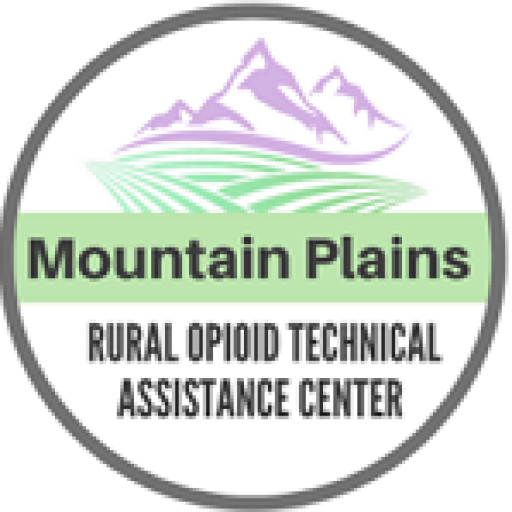 Date: February 2023
Stigma 101: MP ROTAC presents an interactive webinar that introduces the basics of stigma as it pertains to opioid and stimulant use disorders.
---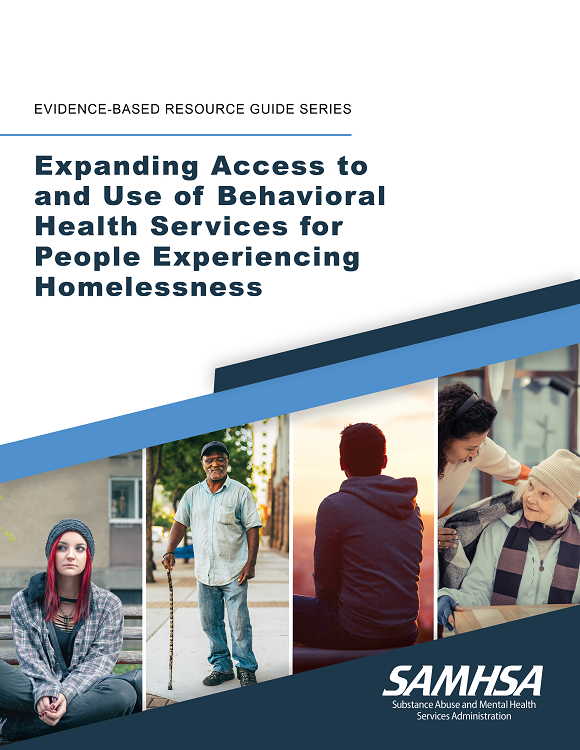 Date: January 2023
Ending housing instability and homelessness is critical for improving public health and community wellbeing. Studies show much higher rates of physical health issues and mental health and/or substance use disorders among populations experiencing homelessness than among people who are stably housed. People experiencing homelessness often face a decline in their physical and mental health while sheltered or unsheltered; therefore, this is an important window for initiating mental health and/or substance use disorder treatments.
---

Date: January 2023
Conducted annually, the National Survey on Drug Use and Health (NSDUH) provides nationally representative data on the use of tobacco, alcohol, and drugs; substance use disorders; receipt of substance use treatment; mental health issues; and the use of mental health services among the civilian, noninstitutionalized population aged 12 or older in the United States.
---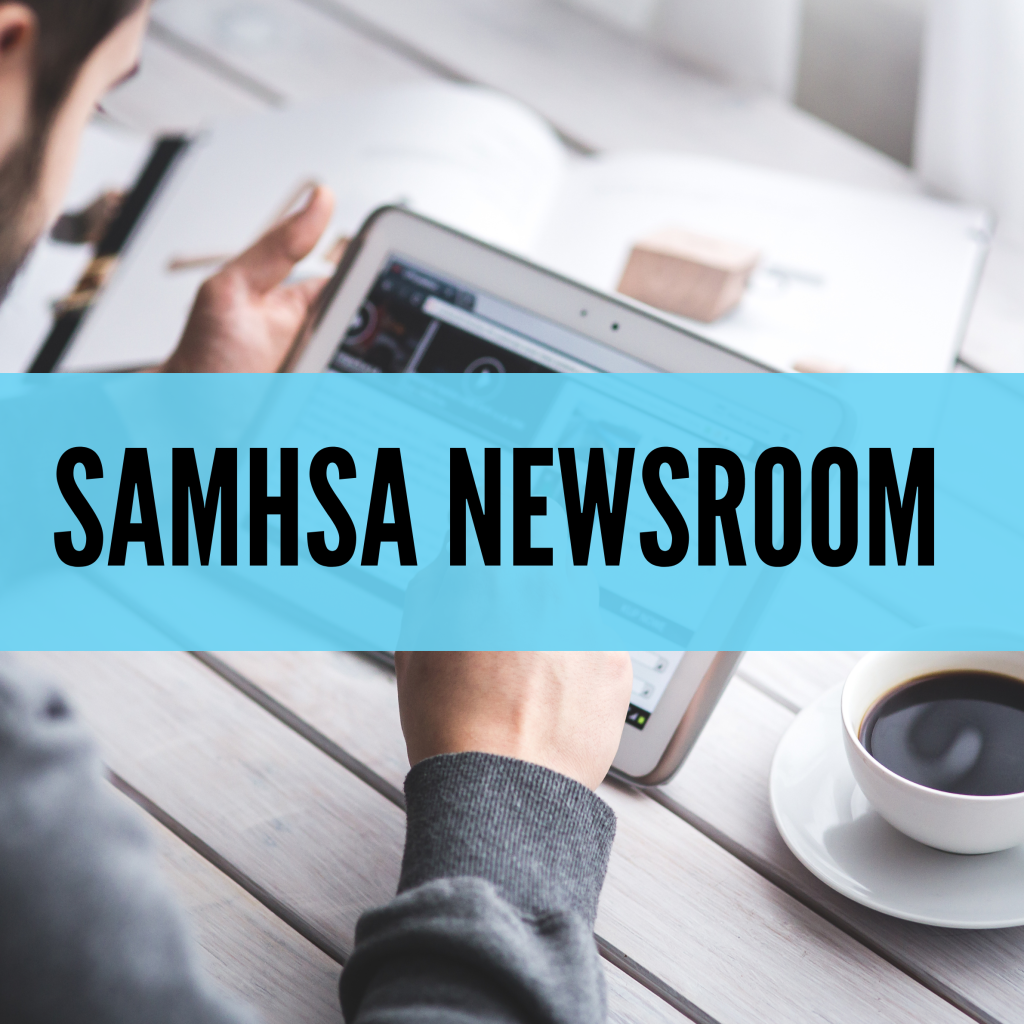 December 2022
SAMHSA Proposes Update to Federal Rules to Expand Access to Opioid Use Disorder Treatment and Help Close Gap in Care: The U.S. Department of Health and Human Services (HHS), through its Substance Abuse and Mental Health Services Administration (SAMHSA), is proposing to expand access to treatment for opioid use disorder (OUD) at a time when more than 107,000 Americans lost their lives to an overdose last year.
---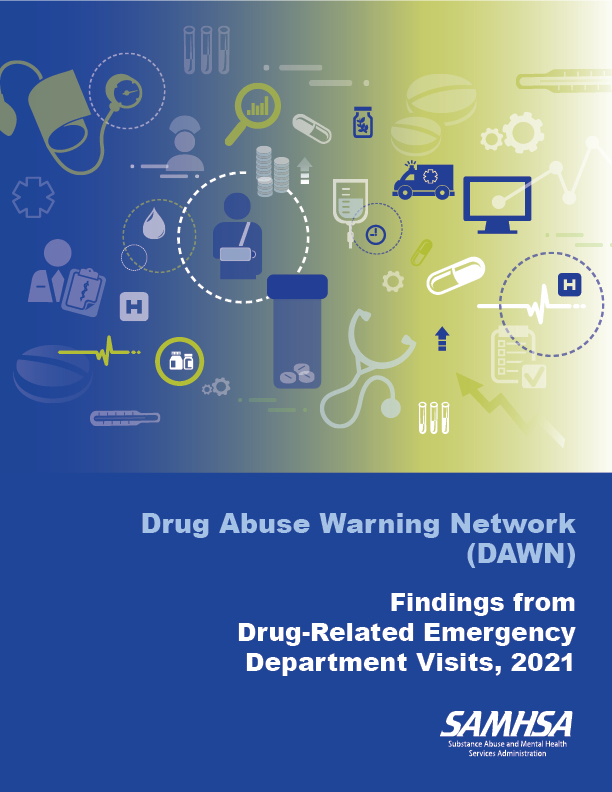 Date: December 2022
An analysis of final 2021 DAWN data presents: (1) nationally representative weighted estimates, including percent and unadjusted rates per 100,000, for all drug-related emergency department (ED) visits, (2) nationally representative weighted estimates for the top five drugs in drug-related ED visits, (3) the assessment of monthly trends and drugs involved in polysubstance ED visits in a subset of sentinel hospitals, and (4) the identification of drugs new to DAWN's Drug Reference Vocabulary.
---

Date: September 2022
This activity is designed for interprofessional teams, family/patients, nurses, physicians, psychiatrists, psychologists, social workers, and students/educators. There is no CE credit designated for this learning activity.
---

Date: July 2022
Harm Reduction in Social Work Practice with Substance Use and Misuse
---

Date: July 2022
Harm Reduction and Recovery Support Services: Complementing and Supporting Pharmacotherapy for Substance Use Disorders
---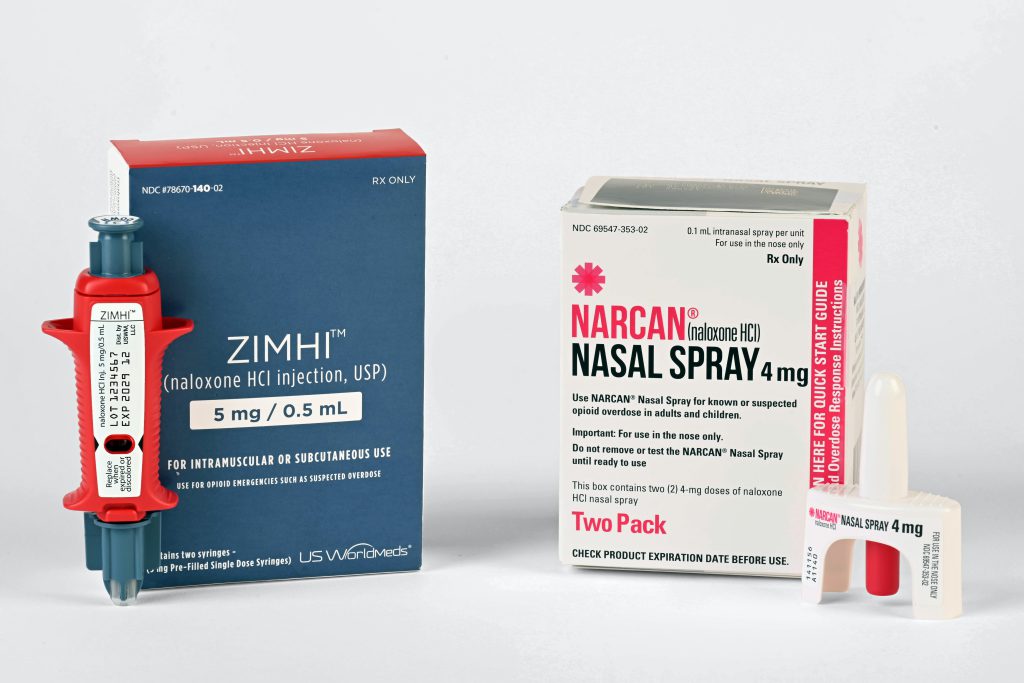 Date: June 2022
Across the United States, rates of opioid-related overdose continue to increase at an alarming pace, particularly among Black, Indigenous, and other communities that have been historically disenfranchised (CDC, 2022). The COVID-19 pandemic further exacerbated these disparities, highlighting the need for innovative responses to address these dual crises (Collins, 2020).
---

Date: May 2022
Monitoring of Liver Function Tests in Patients Receiving Naltrexone or Extended-Release Naltrexone
---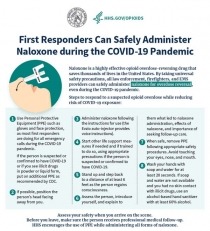 Date: January 2022
Naloxone Drug Facts – Naloxone comes in two FDA-approved forms: injectable and prepackaged nasal spray. No matter what dosage form you use, it's important to receive training on how and when to use naloxone. You should also read the product instructions and check the expiration date.
---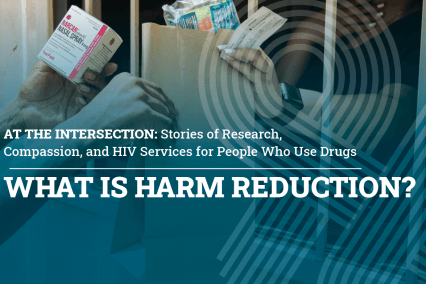 Date: December 2021
In this video, we hear from people who use drugs, people who are in recovery, and harm reduction professionals on what harm reduction is (and isn't) in their own words.
---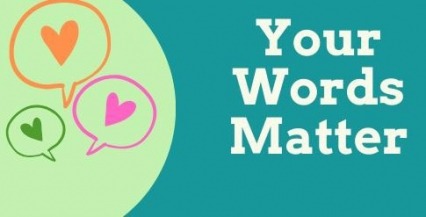 Date: November 2021
This page offers background information and tips for providers to keep in mind while using person-first language, as well as terms to avoid to reduce stigma and negative bias when discussing addiction.
---

Date: July 2021
STAYING CONNECTED IS IMPORTANT: VIRTUAL RECOVERY RESOURCES
---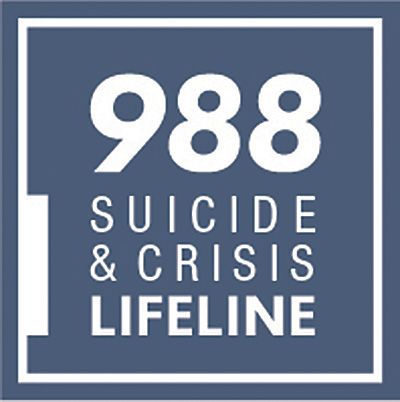 Date: July 2021
Many of us face challenges that can be stressful, overwhelming, and cause strong emotions. It is natural to feel stress, anxiety, grief, and worry. Learning to cope with stress in a healthy way will make you, the people you care about, and those around you become more resilient.
---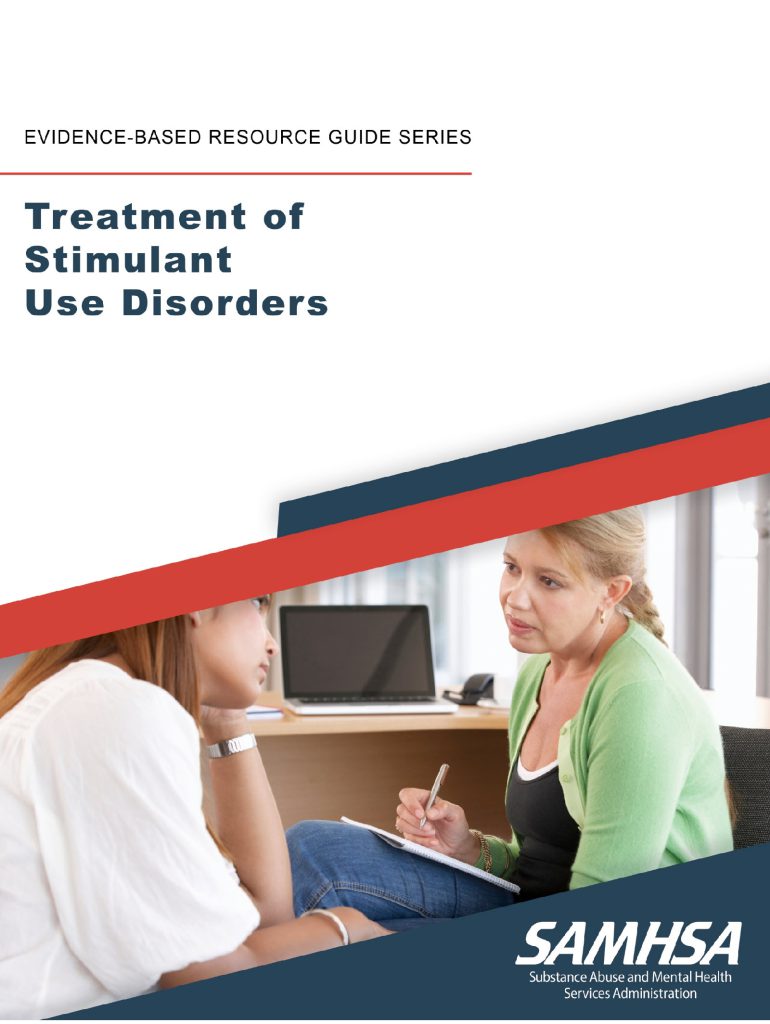 Date: June 2020
This guide supports health care providers, systems, and communities seeking to treat stimulant use disorders. It describes relevant research findings, examines emerging and best practices, identifies knowledge gaps and implementation challenges, and offers useful resources.
---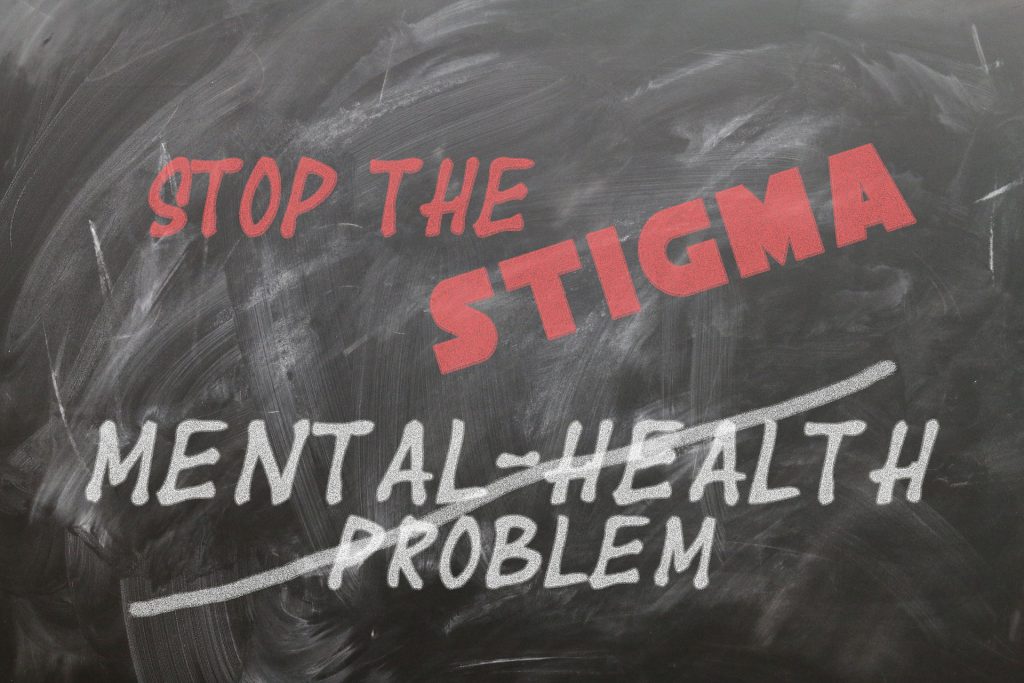 Date: November 2017
This tool looks at the role of language in perpetuating SUD stigma, followed by tips for assessing when and how we may be using stigmatizing language, and steps for ensuring that the language we use and messages we deliver are positive, productive, and inclusive.